Our Story
Drew and I have always savoured chocolate, but we came to making it in a roundabout way.

From Afghanistan to Zimbabwe, we've spent our careers working with farmers in developing countries which was just about the best job in the world. We learned much, helped a bit, and gained a huge respect and affection for people who make food, from grower to artisan.

Life was a tad spartan, but it was considerably livened up by occasional indulgences of chocolate.

When it was time to leave Kabul, it just seemed natural that we'd pursue chocolate making as it lets us connect with farmers, while learning how to craft something we love.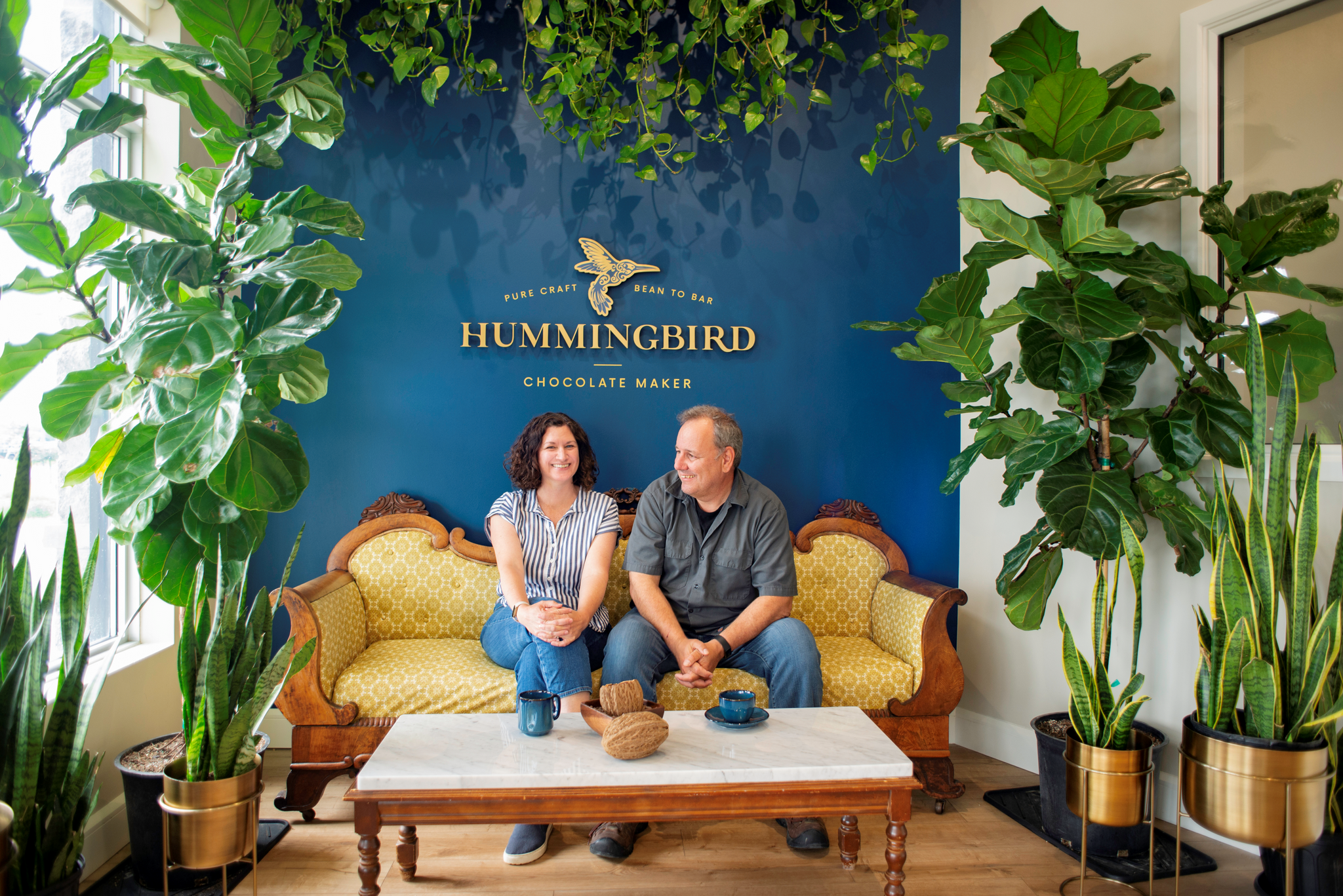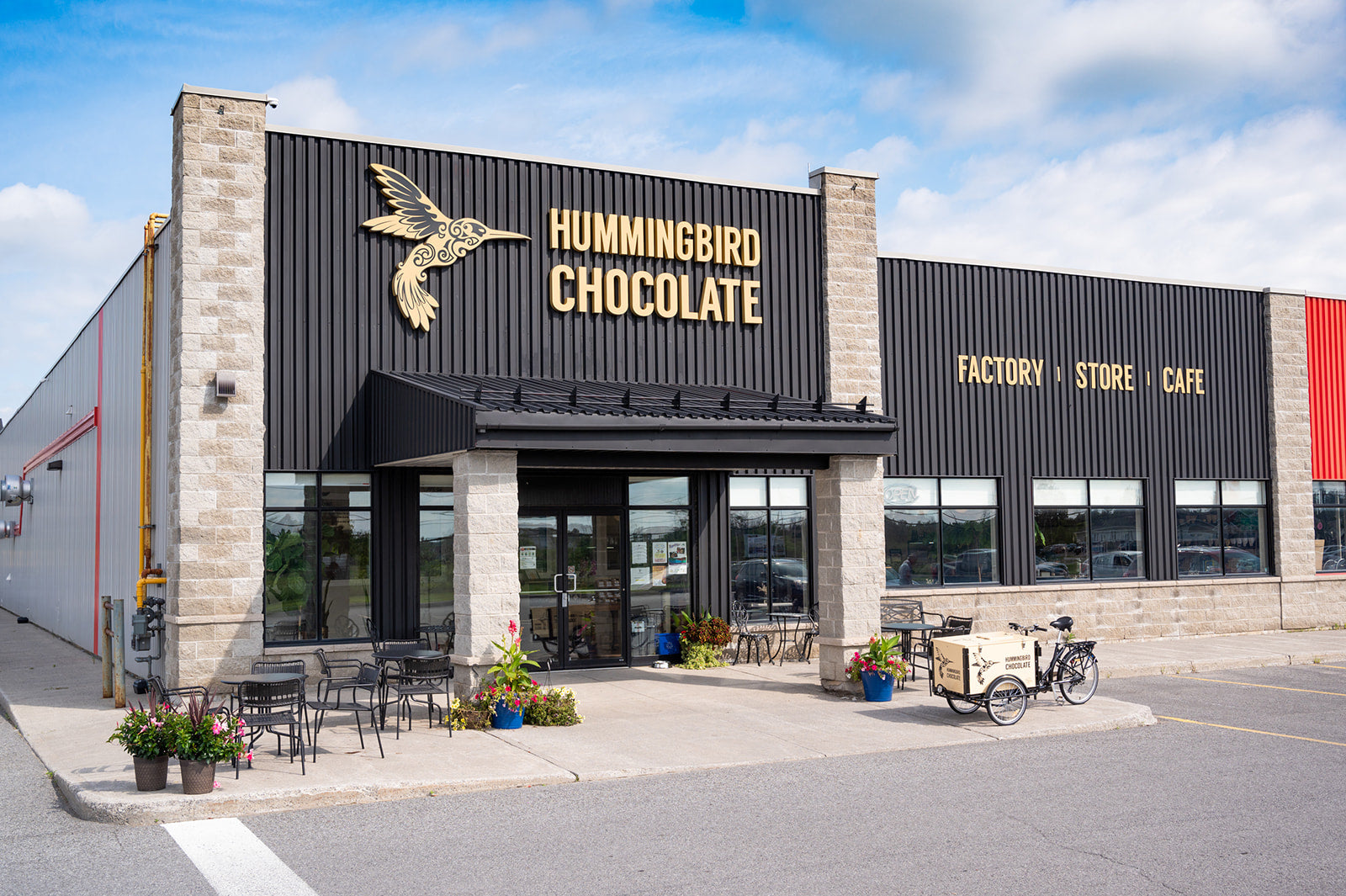 We started out casually; a private hobby really. Friends wanted our bars and we experimented more. From there, chocolate became a passion. Soon enough, some insanely talented people joined us, considerably raising our game in the process. Together we've become crazily obsessed with making the best possible chocolate we can.
There's so much to learn in chocolate; get the right beans – do the right thing – and the flavours unlocked are incredible. Rush it, and it can be a disaster!
We love what we do and reckon it's worth the time to do it right.

- Erica